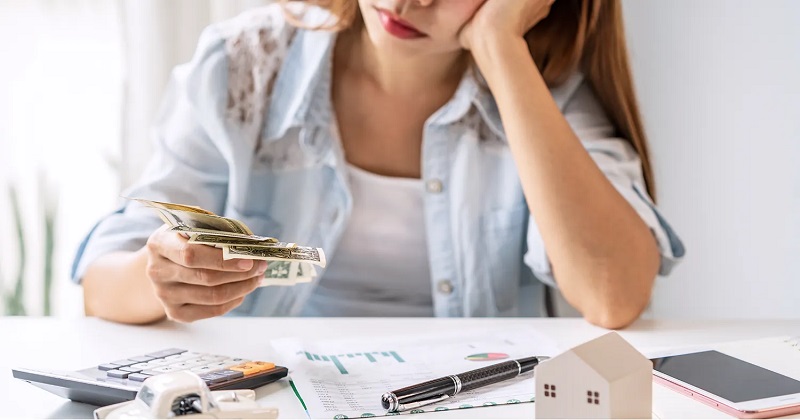 How to Reduce Renovation Costs in Singapore by Finding Local Renovation Contractor?
If you are planning to redesign your home's interior or want to renovate its structure, then you must deal with certain trusted interior design and renovation companies in Singapore. You can find many private and also government-approved contractors for renovation in Singapore.
For offering customized interior design services for offices, homes, showrooms, shops, and also many other commercial properties they will be quite suitable. Finding a reliable and well-known home renovation company can help reduce renovation costs in Singapore as they tend not to over-charge to uphold their reputation.
Following are a few good reasons why you must plan to hire any local renovation contractor while taking up any such projects related to your home renovation.
Licensed contractors
Most of the interior designers available in Singapore are authorized and HDB (Housing and Development Board) approved interior designers. They have got valid licenses that will ensure their reliability. Hence, it will offer you more confidence and trust while working with them. You can find more renovation license here.
Experienced designers
In case you are dealing with any HDB approved contractors for renovation then you will find them, most deserving and also well-experienced in various home renovation as well as interior design works.
Such designers can deliver you better services for home design revamping.
Custom home renovation
In case,you ever need customized service for remodelling your home or change its entrance as per your requirement, then you may approach any local home renovation contractors available. These contractors have got necessary skills and are home renovation experts.
Accuracy in their planning and design
The benefit of choosing any local contractor is, they will be very well familiar with all the refurbishment processes. They can offer you suggestion based on the logic and hence you will get such a proposal that will include a reasonable cost estimate of every element with accuracy.
Efficient application of approvals and permits
During the application process,it can often become quite a lengthy process where there is a need for a lot of administrative documentation. A local contractor will have the necessary knowledge of such processes and can painstakingly carry out all of them on your behalf, without wasting your time or money just because you have neglected something.
Seamless execution of your home design
You can have direct access to only a single contact point, which is the most important benefit of selecting any full-service local renovation service. You can save a lot of time and also minimize miscommunication, which may cause more delays, due to not having proper coordination with different contractors.
Commitment to offer final touches
When you will hire any full-service contractor from Singapore, they can find fixtures and appliances that will be the most appropriate as per your home's electrical outlets, measurements, and general style. While installing custom-built items to your home, then this expertise will be very important.
Functional interior space
An HDB renovation contractor in Singapore can have an interior designer for assisting them to create a useful space in the interior. Bunk beds above desks or closets, and also hidden storage in kitchen cabinets and stairwells, are all examples of practical interior design.
Has got the right contacts
Any HDB renovation contractor available in Singapore is going to have all the necessary contacts with other home-related contractors' e.g. interior designers, electricians, plumbing specialists, house-painting professionals, and so on.
Therefore, you need not worry about searching for all these services.
Familiarity with various HDB regulations
For doing any renovation job in Singapore, there are a few rules and restrictions that you need to follow. All HDB approved contractors are well aware of them and therefore, you can be ensured that no authority is going to object to you for your renovation works.
Affordable charges
A very important thing that you should not forget is that you can enjoy the best price for all kinds of interior design services that are offered by any HDB approved contractors available. Singapore's government has directed them to charge for all kinds of interior design work as per set industry norms.
Before hiring any contractor for your renovation project, first, you must decide the budget and scope of your project.