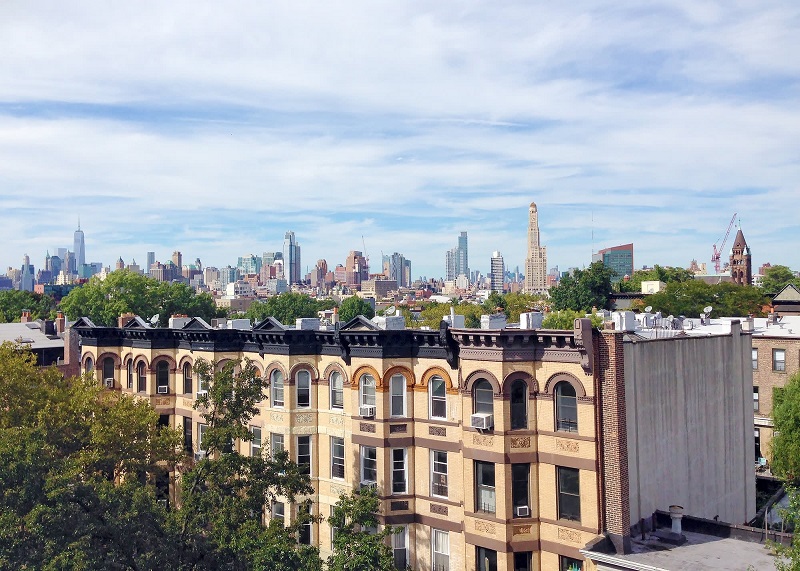 Dos And Don'ts When Searching For Cheap Apartments For Rent
Have you been searching for an apartment to rent? Are you on a tight budget? In such an event, you might concentrate on finding cheap Apartments in Oakland County with Utilities Included. Rest assured that these cheap rentals would come equipped with numerous pros and cons.
When you shop around for an affordable rental apartment, remember the following dos and don'ts.
Cheap Rentals Exist
Most people assume that cheap apartment rentals are dumps. It would not be wrong to suggest that such units would be less appealing. However, you might come across numerous legitimate and affordable units, houses, and rooms available for rent.
Cheap Rental Frauds Are True
Do not forget that rental frauds are true. In case, you use a site to search for rental apartments, you might come across a few frauds. Most of these frauds would be an attempt to grab your attention by posting cheap rentals. Numerous times, these scammers would steal authentic listings from another property owner or a real estate listing. Therefore, it would be imperative that you schedule a visit to the apartment and view the inside of the apartment. Ensure that you hand over money to a legitimate person and not a fraud.
Inquire About Additional Charges
Most apartments might appear cheap upfront, but on looking closer, the cost of renting the place would be significantly higher. Paying a slightly higher amount for the included utilities would be relatively better than paying a considerably less amount initially and then paying for parking, garbage, electric, hot water, and heat.
Inspecting The Property
Inspect the property thoroughly to look for repair work, especially the repairs that are not easily visible initially. Any property owner hiding these repairs or renting the unit as it is would most likely not come back to fix the issues.
Check The Neighborhood
Consider speaking to your neighbors and checking the neighborhood. Cheap apartments could also be a result of high crime areas or bad neighborhoods surrounding the apartment. Meet your neighbors and conduct a thorough survey of the neighborhood before signing the lease.
Review The Lease Prudently
Consider reading between the lines when reviewing the lease. Ensure that rental costs and yearly increases are covered in the lease. Most authentic property owners might be borderline scammers who might raise the rental fees after a few months. Therefore, it would be in your best interest to ensure the lease mentions locking your rental fees for the entire length of your lease.