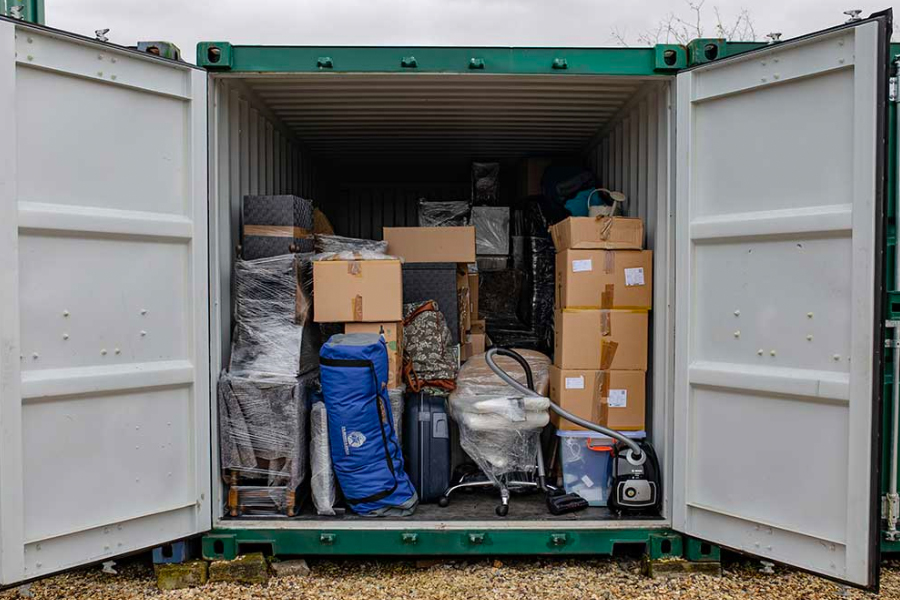 Why Mobile Storage Containers are Useful for Home Renovation
You may already be aware that mobile storage units are excellent for home renovation projects since they can be brought straight to the door and used to keep large furniture pieces until you're ready to reinstall them in your home.
Your priceless furniture and pricey appliances will be kept within a secure storage container that is only steps from the entrance, making storing your belongings inside a very simple task. This will keep your items safe from the weather and safe from being stolen. When your renovations are finished, the storage business will bring it to your house and remove it.
Useful for both residential and commercial moving
They may be utilised for shifting homes as well as workplaces and commercial buildings. In addition to delivering the storage unit to your door, did you know that the firm would also carry it to your future location?
Packing up your furniture and other belongings into a storage container can make moving your entire home simple. The storage business will transport the container to your new property using vehicles that have been expressly made for the job. The container will be removed once you have removed your belongings. It's no longer necessary for you to request the use of your friends' pickup trucks for several excursions or to hire a moving van.
Furthermore, you can move your workplace or business's contents using the same method. By doing it yourself, you can be confident that you've packed the container carefully, as opposed to hiring a moving company, who could not treat your belongings with the same level of care. A storage container makes it convenient for businesses to transport their inventory all in one trip.
Specialized container to meet your needs
Another usage is to rent specialized containers that may either be refrigerated or can retain a warm temperature while being transported to another place. This is particularly beneficial for persons moving heat-sensitive objects who need to make sure the temperature stays constant during the whole journey.
Unregulated vehicles run the danger of contaminating food that must be kept chilled or even frozen. If you're travelling during the winter, damaging goods must be protected from freezing. You may be sure that your products won't be damaged or spoiled when you use storage containers with temperature controls since they were maintained at the proper temperature while being transported to you.