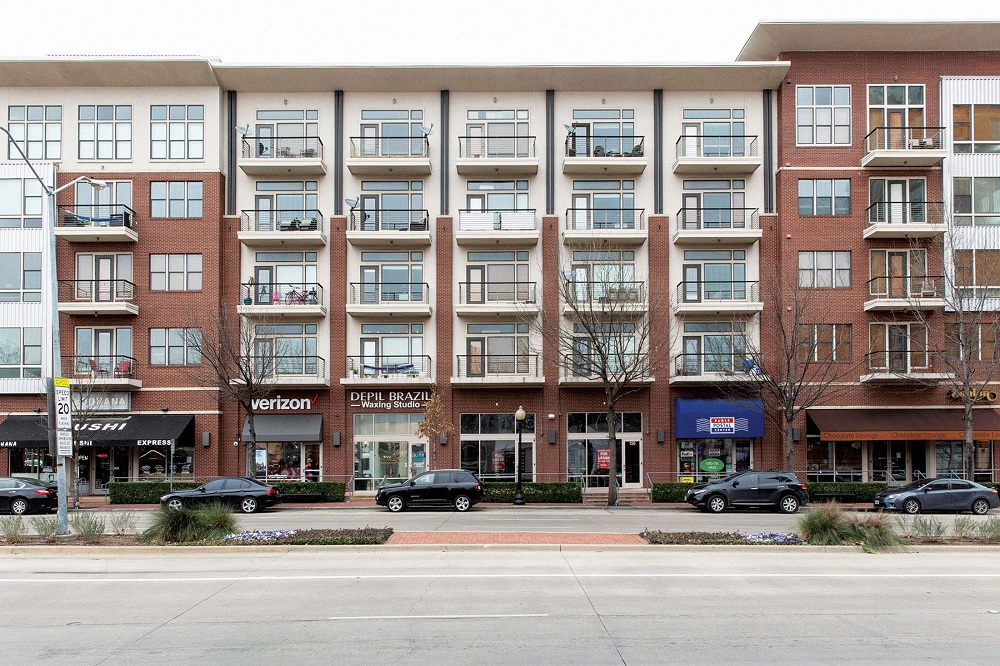 What Is It Like To Hop On AirBnB Rather Than Living In An Apartment?
Even though living in an apartment has its advantages, many people nowadays prefer AirBnB to apartments. AirBnB is gaining popularity nowadays due to its accessibility and versatility. If you are one of those people confused about the apartment vs AirBnB, this article is for you! Well, living in an AirBnB is more expensive than renting an apartment, but the plus point is that you need not provide credit scores or taxes to the landlord, so the apartment vs. AirBnB cost comes out to be almost the same. Most rooms have expensive furniture for which you do not need to pay.
Moreover, with its accessibility and versatility, AirBnB is an excellent option for someone who has to travel a lot. People value accessibility more than ownership, which makes AirBnB a great choice. It is not hard to move from one AirBnB room to another, and you can easily access an AirBnB room without much of a hassle. AirBnB is known for its flexibility. You don't need to sign a lease and move out of the house anytime. On the other hand, you don't necessarily need to keep moving from one place to another to live there. The options to select a location are endless compared to a traditional apartment.
AirBnB has 24-hour support for its users, which is great for its customers. If something goes wrong and your host isn't available, AirBnB will come to the rescue. Most apartments provide only civic amenities like water, sewage removal, or electricity, but AirBnB provides high-quality furniture, Decor, WiFi, Appliances, Utensils, and so much more. Unlike landlords, AirBnB hosts want you to have a great experience, and you might feel taken care of in an AirBnB hosted apartment.
Even though the list of pros may seem a lot, there are a few disadvantages to living in an AirBnB hosted apartment. Firstly, the booking time is too lengthy, and you have to spend considerable time selecting your desired host, which is highly unsuitable for someone who plans trips spontaneously. You are always at the mercy of your host. They might be too good and friendly, or they might be unsocial. The best way to eradicate this problem is to check the place's ratings before staying there.
Compared to the disadvantages, living in an AirBnB-hosted apartment has a lot of advantages. The choice is yours, but I hope this article will make a choice easier for you.