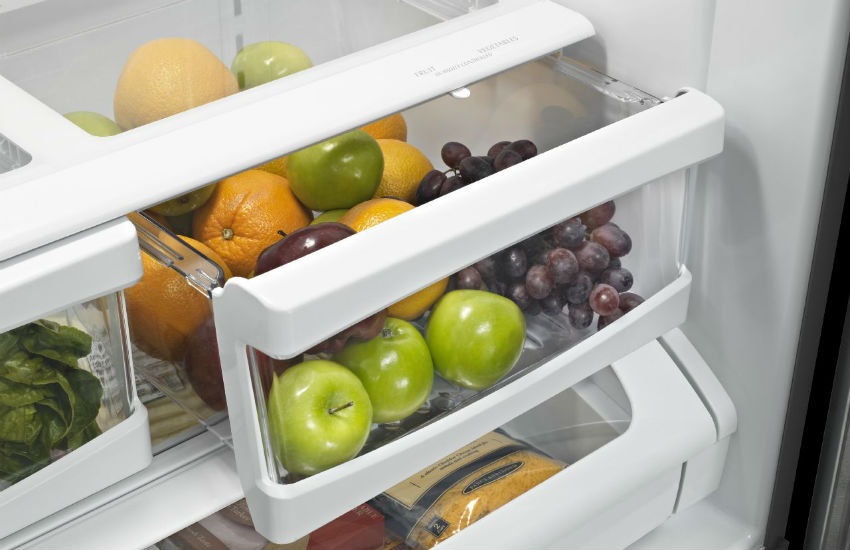 Top Mount Refrigerators vs Bottom Mount Refrigerators
The kitchen is the heart of the home, and there are several appliances that prove transformative for your kitchen both in terms of function and style. One of the most important appliances to have in your kitchen is a refrigerator. There are a number of styles and design options to consider; for the most part, fridges can be divided into top mount and bottom mount refrigerators, but which is better? Let's explore.
Top Mount
Most people tend to view top mounted refrigerators as the standard. The fridge can be found at the bottom, and the freezer is at the top. Top mounted refrigerators are often bigger, typically being between thirty and thirty-three inches. They also have great interior storage areas. Top mount refrigerators, as seen on the Midea website tend to be the standard; there is also a huge range of models to choose from to ensure that you can match your kitchen's design aesthetic. That being said, top mounted refrigerators might not be the ideal option for you if you suffer from back problems because you obviously need to bend down to access the fresh food stored there.
Bottom Mount
Bottom mount refrigerators store the fresh food on the top and the freezer compartment on the bottom. This obviously means that the fresh food is more easily accessed, but users would have to bend down to access the frozen food, which might make more sense, especially if the sufferer has mobility issues and can't bend down as well or as often because people don't tend to go into their freezers as much as they do their fridges. The freezers in bottom mount refrigerators also tend to be a little more spacious than top mounted fridges.
How to Choose the Right Fridge for Your Home
When it comes to choosing the right fridge for your home, there are a number of things to think about. Firstly, you need to consider the size of your kitchen. What do you have the room for? Smaller kitchens might be better suited for one or the other, although most of the time, you can find a range of sizes in refrigerators of both kinds.
Next, you need to think about what element you are going to use the most; for example, if you cook a lot of frozen food as opposed to fresh food, it might make more sense to get a top mount refrigerator. Whereas if you rarely use the freezer and need more access to the fresh food, a bottom mount refrigerator might be the better option.
Finally, think about your own aesthetic and which form of refrigerator would better match it. It might seem shallow or impractical to choose an appliance based on what it looks like, but the truth is that you have to live with it. So while your decision should not be solely based on looks, it is worth considering.
To Conclude
Both top and bottom mount refrigerators have their own pros and cons. It is down to you to work out which option is going to be the better fit. Think about your and your family's needs and which option is going to integrate better with your kitchen and home décor style.