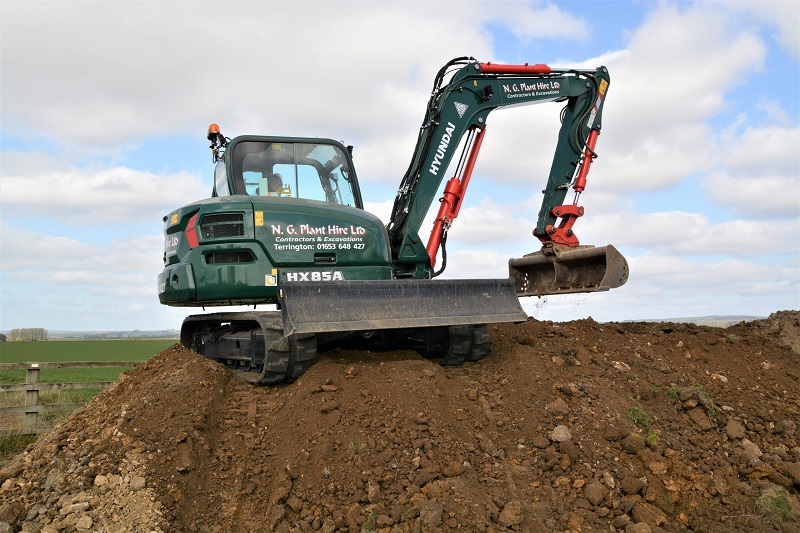 Keeping track of your plant hire delivery
Plant machinery is expensive. It is also crucial to the smooth running of many different construction and engineering sites, renewable energy plants, production companies and warehouse spaces. If you have a contract for plant hire in place and you know that you have different types of plant hire heading your way on set dates, it makes sense that you would want to keep track of delivery to ensure everything that you are managing is running on time so that you can meet your schedules and deadlines.
Delivery on time
GPS trackers on plant hire machinery and equipment is standard for the top tier plant hire companies in the UK. They understand how important it is to your business that you can track the delivery of your chosen plant hire. It helps you to plan for the project ahead, knowing that what you need will be arriving on time, exactly when you need it. There are different phases to any project, with different needs at different times.
Promotes security
Vehicle and machinery tracking ensures that your security levels are increased. Regular updates on the whereabouts of your plant will alert you to any theft and provide accurate, up-to-the-minute information on where it is. This is a deterrent against thieves and also a great way to get the items back in the worst-case scenario.
Improve performance
With active tracking of plant machinery and equipment you can improve performance over time. The latest models of machinery have been improved over time due to accurate data of how they have performed in the past. Active tracking allows for the logging of accurate data that highlights use and helps to increase efficiency and to lower costs in the long run.
A long-term collaboration
Everything runs more smoothly when you have access to the latest models of plant hire and the latest tracking technology. Tracking your plant hire delivery is vital to the smooth running of your entire development project, a late or missed delivery can cost time and money. Beyond that, tracking can be used to log use and activity, ensuring that efficiencies and performance are improved upon constantly, the client helping the plant hire company to help the manufacturers until it all comes full circle.
Keeping track of your plant hire delivery makes a lot of sense. The best plant hire companies in the UK have developed technology and service to ensure that they always know exactly where their plant is, whether it's on its way to your site or being used on the job. This way, you can keep track of movements, ward off potential theft when kept on site overnight and also analyse the performance and usage of equipment and machinery as it has been used on site during a project. Choosing a partner in a plant hire firm you can trust will go a long way to improving all round performance on your site and project, keeping things moving nicely and hitting deadlines and targets along the way.