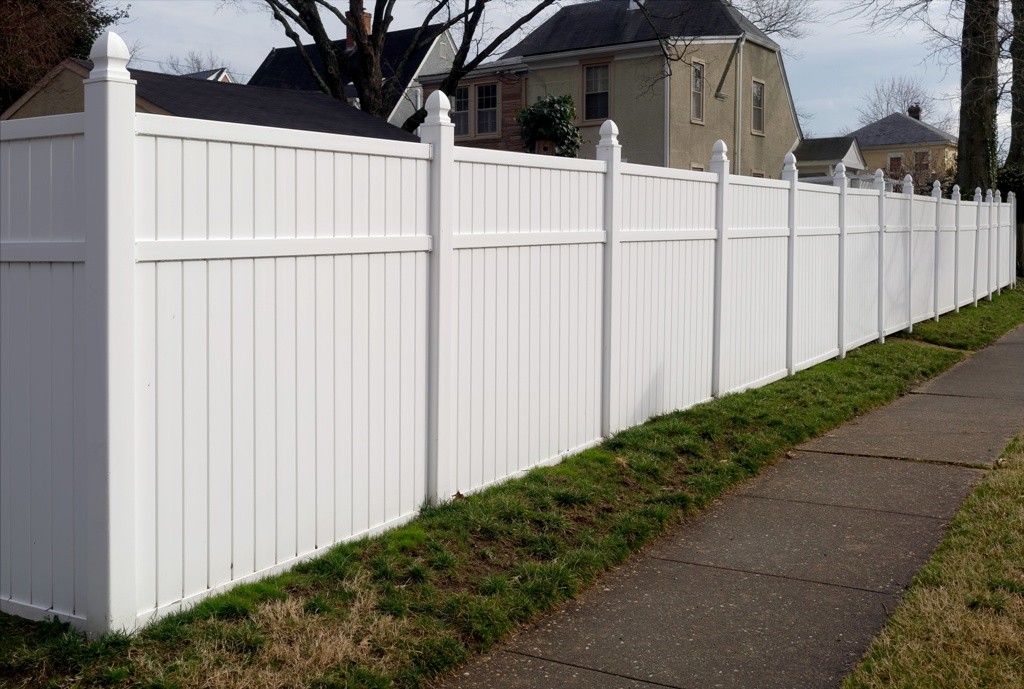 Reasons for Fencing Your Property – Privacy and Good Looks
Many people are there who are not able to decide whether they should install fencing around their property or not. Several questions pop up on whether one should invest in fences or not and why should they. Each property is different from the other and there are many reasons why you should install a fence around your home property or property. Fencing is one such thing, that enhances the security of the property or the home and also increases the home's value. Here are some of the most pivotal reasons why you should install a good quality fence surrounding your property.
For Safety Reasons – 
One of the most pivotal reasons for installing fencing around your home property or office property is security. Fencing is something that gives protection and protects your home and family. Besides that, fencing is also a sign that shows that this portion or the part of the area belongs to you and one should not cross it at any cost. Fencing also reduces the chances of crime. Installing good fencing around the home acts as a deterrent for the trespassers and intruders and also with the help of a fence around your home, you can keep the unwanted wild animals from coming inside your home or property.
Fences are not something that is meant for the animals or people to stay away from your home, but also it is to keep the children protected and safe inside or within the boundaries. It gives one peace of mind knowing that the children are in the yard and it is fenced and they cannot move outside. To keep the pets in a confined and controlled area, the fences are good. 
Borders or Limitations – 
If your property is without a fence, then it can be difficult to know where the property lines are? Installing a fence will help you to show the correct boundaries and limitations to the neighbors and other people besides your land or property and also the outsiders. Whenever there is a dispute between you and your neighbor, it is better to draw the boundaries with proper fencing to prevent future disputes.
Concealment and Privacy – 
Concealment is another reason for installing a fence around your property. Fences can make your home conceal and separate it from the outside world, so it comes to privacy reasons and you can be assured with fencing that there will be no bad eye on your home or land, no neighbors watching or strangers peeping and it gives freedom from worries. High fencing and fencing using bamboos and shrubs can be done for privacy.
Appealing Look – 
A neatly and properly installed fences look great and make your home appealing. Several options of different types of fences are there that enhance and make your home even more appealing. Its value also increases. A planned fence that is installed skillfully makes your home safe, secure, concealing, and increases the visual aspects of your house. Make sure that the fence which you choose is a durable one.
Infographic created by First Fence Company, Offering Quality Aluminum Panel Fencing in Chicagoland