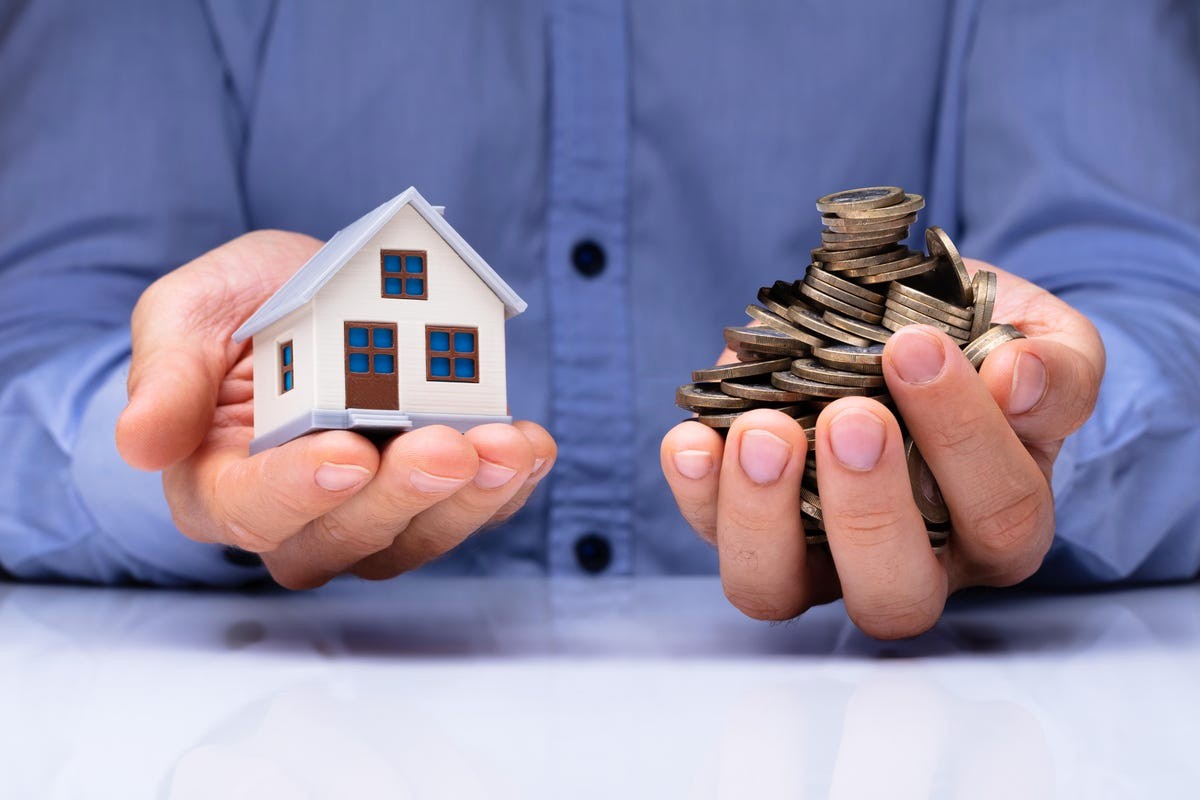 How To Buy And Sell A Home At The Same Time
They were going through the trouble of how to sell your house fast and buy a new one simultaneously? Some homeowners encounter this problem when they need to transfer somewhere else for work or personal reasons. 
It can be challenging, especially when you have no experience in the real estate market. If you're not careful enough, you might end up tangled in a financial struggle. One way to avoid this is to plan and choose which route to go. 
Will you be buying a house first? Or will you sell your property beforehand? What are the steps in accomplishing both at the same time? Continue reading below to find out.
Avoid Getting Trapped In Buying And Selling Your Home At The Same Time
Prepare Ahead Of Time
Like any other endeavor, you need to prepare for something as big as buying and selling your property. Check your schedule and determine when you plan on putting your property on the market. 
It would be best to plan when to buy a house and how long it could take you to close your property and transfer to the new home.
Check Your Budget
Always ask yourself if you can afford to buy a new house while waiting for your property to find home buyers on the market. In some cases, you end up maintaining two mortgages if you've purchased a home while unprepared. 
Look into the downpayment that you need for your new home. Are you able to pay the downpayment in cash? Can you buy a property under a deadline? Can your financing plan handle the time you need to wait to sell your house? 
These are some simple questions you need to ask yourself first before heading out to buy or sell a home.
Setting An Ideal Timeline
Think about when you should start selling your house and buy one. That is where you put tentative dates on how long the home-buying procedure would take. It is essential to add flexible times, especially on the closing dates of the property you sell.
The extra time you put on closing your property closing schedule could help a lot in the future. You need a flexible timeline that gives you more room if emergencies happen. Consider your options and go for one that won't be risky to your future living situation.
Put The Right Price On Your Property
When selling property, you need to look into pricing carefully. Many buyers won't buy homes that are too expensive than what they appear to look. Some home buyers won't even take time to have a closer look at the house if it's out of their budget.
It's normal to feel an attachment to your house, and it could affect how you price it for the market. It's important to stay unbiased of your property's total price. The important thing is getting the attention of the people in need.
If you want to know the actual value of your home, a house inspection would be your best choice. If you hire a real estate agent, you can ask them to get a home inspection team to check your property.
That option is also available in companies that buy houses for cash. These companies can also help give you access to home inspection teams to check your property. 
You can then assess how much value your property has. Then you could conclude which offer you will agree to with the house buying company.
Put Your Property Upon The Real Estate Market List
Call your real estate agent and list your property for sale if you feel ready to sell your home. Your agent can help you get schedules for house openings or showings. That will allow you to see potential buyers and show them around the property.
When working with an agent, you must ensure that your home is staged and ready. That means you will have to spend cash for repairs depending on how severe or minor they are. Some homeowners resort to renovations to make their properties more attractive.
When you don't have enough budget to renovate or stage your house, you could call companies that buy cash for homes. They can list the property for you and also pay you in cash. 
That option is faster for most homeowners since they don't have to do the hard work and leave it to the experts. With companies that buy houses for cash, you can sit back and wait until the property is fully purchased.
Choosing A Home To Buy
Now it's time to look for your new home. When working with an agent, you need to prepare a downpayment for the property you plan on buying. The downpayment is usually about 10-20% so that you can secure the property while paying off the rest.
Carefully choose how to pay for this while waiting to move into your new home. You could either take the payment from your savings or from the money you get from selling your old property. 
If you are short on the amount, you could always get preapproved for a mortgage to avoid any delay in moving.
Financial Stability: When To Take Risks In Property Sale
When you are struggling financially, it might not be a good idea to buy a house before you sell your home. That is why you always need to assess your situation first. For some homeowners who can afford two mortgages, selling and simultaneously buying properties isn't a problem. 
Even though it would be tempting to buy first since you want to move out quickly, the endeavor is still risky. Remember that you risk your comfort with paying for dual mortgages sooner or later. whereas
Only buy properties before selling when you don't have any outstanding debt you are still paying. You need to have at least your current home paid off and have extra cash for emergencies. 
When you have a solid financial standing, it is more convenient to buy a property before selling your current house.
Published by: Jenn nawada