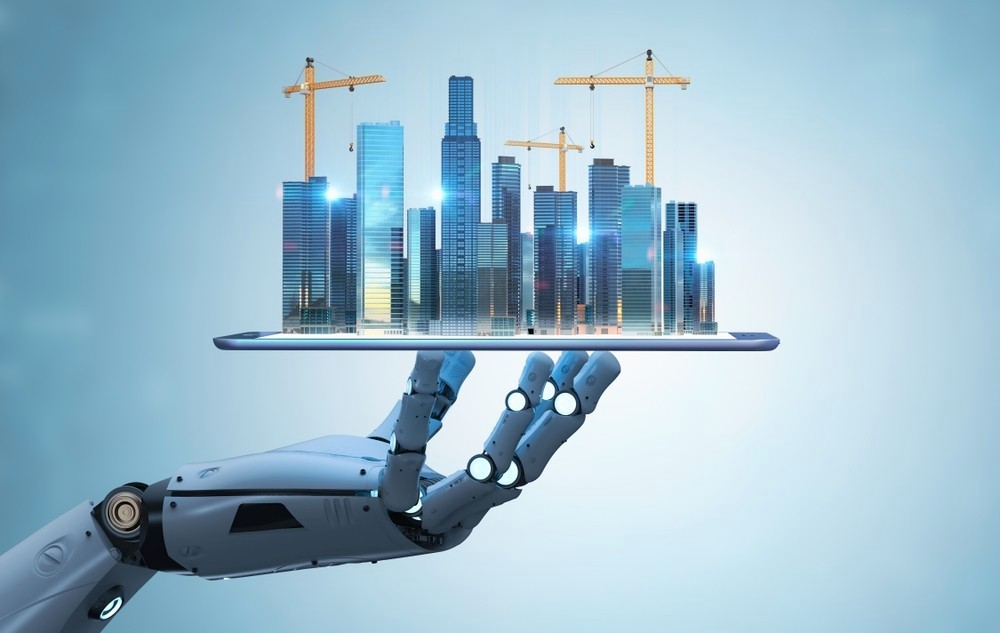 AgentsGather: Revolutionizing the Real Estate Landscape
Navigating the dynamic world of real estate can be a challenging endeavor for professionals, buyers, and sellers alike. In this ever-evolving industry, having a reliable platform that brings together all stakeholders is invaluable. Enter AgentsGather, a pioneering platform designed to revolutionize the real estate experience for everyone involved.
A Comprehensive Platform for All
Who We Are
AgentsGather is a premier online destination that serves as a nexus for real estate professionals, affiliates, appraisers, lenders, buyers, and sellers. Established with the goal of creating a cohesive and collaborative space, AgentsGather stands out as a beacon of community engagement, professional collaboration, and technological innovation.
Bridging Gaps in Real Estate
Born from a vision to eliminate the disconnect between real estate agents, buyers, and sellers, AgentsGather is a testament to the transformative power of community and technology in the real estate sector. Learn more about us.
Our Mission: Empowering Real Estate Stakeholders
At AgentsGather, our mission is both clear and impactful. We aim to empower real estate agents and professionals by providing a dynamic platform that nurtures connections, facilitates the exchange of knowledge, and maximizes opportunities within the industry. By uniting agents and stakeholders, we believe we can elevate the real estate experience for everyone involved.
What Sets AgentsGather Apart?
Agent Networking
AgentsGather offers unparalleled opportunities for networking. Professionals can connect with peers, exchange market insights, discuss trends, and even collaborate on joint listings. Whether you're a seasoned veteran or a newcomer to the industry, our community is designed to support and enhance your career. Explore our groups to connect with like-minded professionals.
Property Listings
Visibility is crucial in the real estate market. AgentsGather allows professionals to showcase their properties to a vast audience, thereby increasing visibility and accelerating the sales process.
Resources & Learning
Staying abreast of industry advancements is crucial. AgentsGather provides a wealth of resources, including webinars, articles, and educational content tailored specifically for real estate professionals.
Consumer Interaction
AgentsGather bridges the communication gap between professionals and consumers. The platform facilitates direct engagement with potential buyers and sellers, streamlining the transaction process and making it more efficient.
Our Core Values
Integrity: AgentsGather fosters an environment of trust and transparency.
Collaboration: Our platform is built on mutual respect and teamwork, emphasizing that collective efforts yield greater results.
Innovation: We are committed to adopting technological advancements to meet the ever-changing demands of the real estate sector.
Excellence: Our focus is on delivering unparalleled service and value to our community members.
Join the Revolution
Whether you're an agent seeking to broaden your professional network, a buyer in search of the perfect property, or a seller aiming for the most favorable deal, AgentsGather is your trusted partner. Become a member today and be part of the next wave in real estate networking.
Providing a Comprehensive Platform
AgentsGather is here to shape the future of real estate. By providing a comprehensive platform that caters to the needs of all stakeholders, AgentsGather is revolutionizing the way we approach real estate. Join us today and be part of a transformative journey.Don't miss out on this opportunity to be part of a transformative platform in the real estate industry. Join AgentsGather today and elevate your real estate career to new heights.