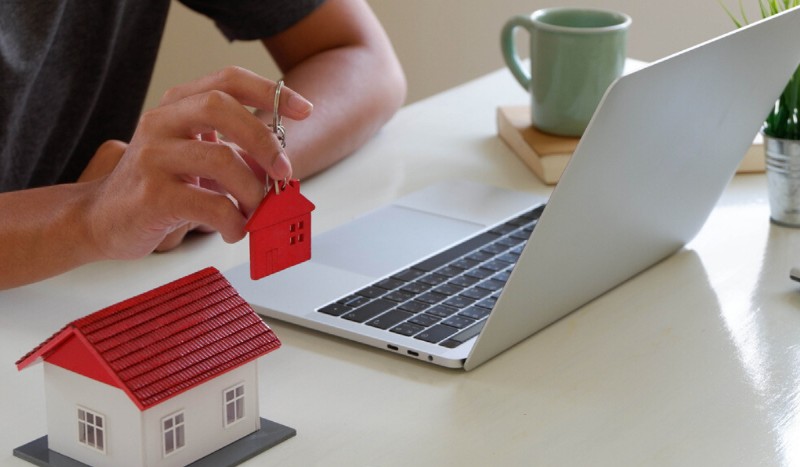 How Real Estate Brokers Can Boost Their Business Online
The real estate industry is going through a crisis. In a condition like this, it has become very important for real estate agents and brokers to introduce digitization on their business. By using digital marketing, virtual reality, and social media deployment, they can draw the attention of their clients more effectively. Read here a comprehensive guide on how brokers and agents can make full use of different digital platforms to boost their business performance.
Step 1 – Get a Website
First of all, agents and brokers have to organize their digital presence. You can start the journey by developing a website. It is always suggested to build a responsive website (mobile friendly).
According to the renowned real estate agent, it is also important to make a website search engine friendly. Getting quality search engine optimization services can help brokers to get organic traffic from the web search query.
Step 2 – Enhance Online Customer Support
It is also suggested to take good care of the customers. It will help them to manage their reputation online. Negative social media comments or bad business reviews in different web directories can cause your business a lot of damage. By appointing quality customer service executives, you can suppress negative reviews and develop more positive comments.
Step 3 – Monitor the Performance
By applying different digital techniques, you can see the improvement in performance. However, it is equally important to monitor the performance graph if you want to get longtime benefits.
First of all, you have to monitor the traffic of your site. It is also important to pay close attention to your social media fan base. Social media reputation is very important to boost your business's online performance. Last but not the least, if you have dealt with newsletters or email subscribers, then you also have to monitor your email marketing progress.
Step 4 – Post-purchase Relationship with Clients
Many renowned Dutch real estate agents also believe that it is important for every broker and agent to maintain a quality post-purchase relationship with their clients. To support this effort, you can also use different digital channels like email or social media platforms to maintain a healthy relationship with those clients who have already taken services from you.
So these are the 4 steps that every real estate broker or agent can follow to enhance their online presence and to increase the sales for Banyan Tree Residence Riverside or any other property. It is not rocket science to follow these steps. Not necessarily you have to hire someone to manage your digital marketing campaign.
By practicing regularly, anyone can learn about social media marketing, CRM, email marketing, using Google Analytics, web text writing, and more. Apart from all the tips mentioned above, there are many other tips that real estate investors should follow to make the most of the opportunity.
After all, you will be investing your hard-earned money in the industry and would certainly want to reap benefits from there. You can also share your feedback below in the comment section.